Příměstský tábor Barclays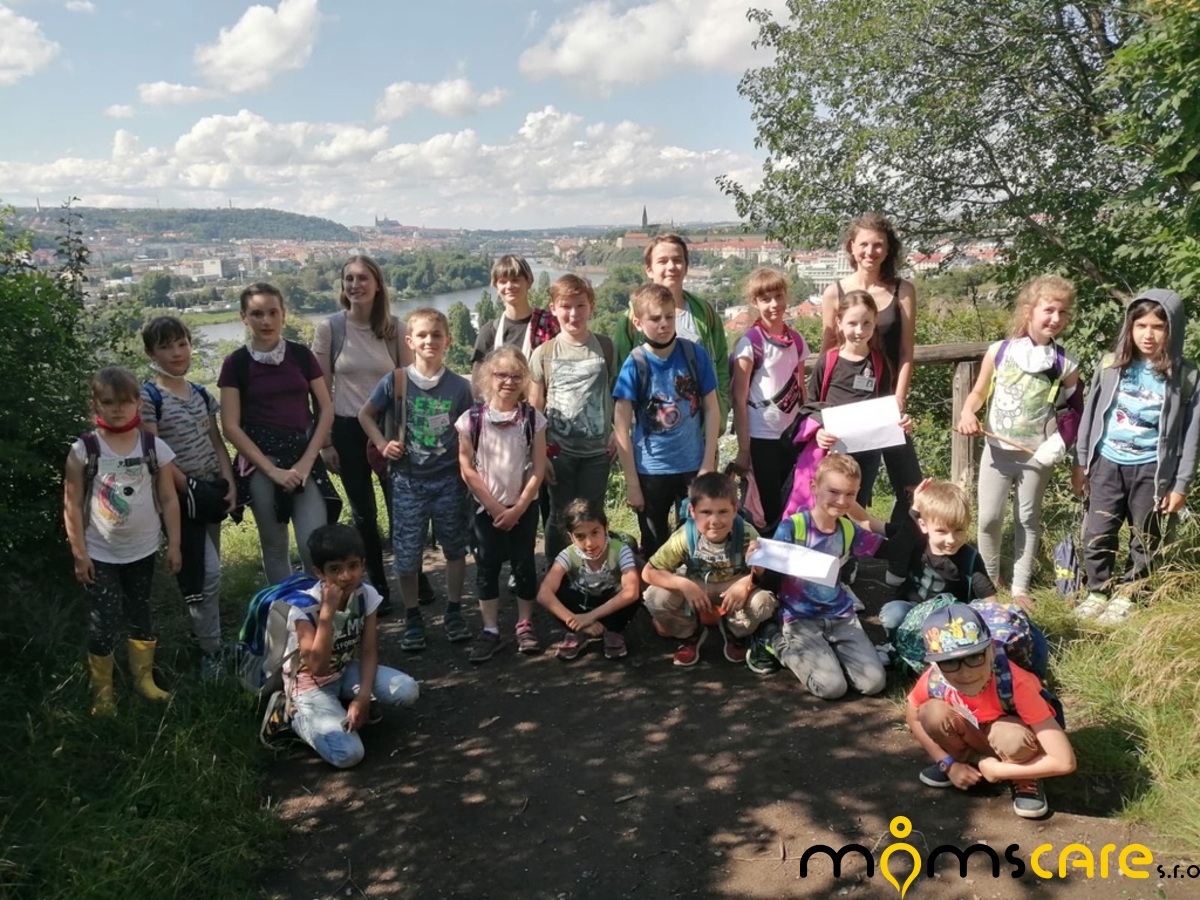 V pondělí ráno se v prostorách kanceláří Barclays sešlo 18 odvážlivců, kteří se rozhodli vydat na nebezpečnou výpravu, jejíž cílem bylo stát se pravým, nefalšovaným agentem z Pankráce.

On Monday morning, 18 brave kids came together in the Barclays offices. They decided to embark on a dangerous expedition aimed at becoming a real agent from Pankrác.